August 2012 - It's Time for Ice Coffee
August 7, 2012


Company Newsletter
August 2012 - Ice Coffee
---
It's Time for Cold Coffee
In the doldrums of this sultry August hot coffee does not spring to mind. Coffee yes, to revive our senses dulled by the turgid heat and humidity of mid-summer. But hot? No, not this afternoon when even the sunlight seems to drift lazily in the thick estival atmosphere. We want a beverage that is cold and revitalizing, that stimulates the brain and pleases the palate. We want some ice coffee.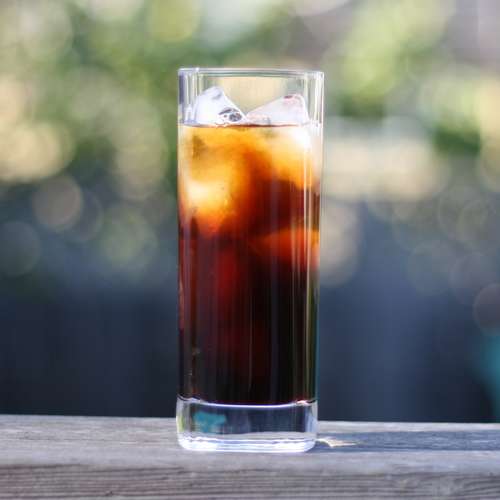 Never fear, dear coffee aficionados, we carry new paraphernalia that will provide near effortless access to the crisp, cool comfort of a chilled coffee – the Toddy Brewing System. Ground coffee steeped for twelve to eighteen hours in the Toddy will evolve into a delicious, smooth coffee concentrate that can store up to two weeks in your refrigerator. The concentrate can be used to devise all sorts of cold coffee drinks: mix with ice and water, mix with milk, or even create your own ice coffee cocktail. It can even be used to make a hot cup of coffee, but the thought makes us perspire during these sweltering post meridian hours …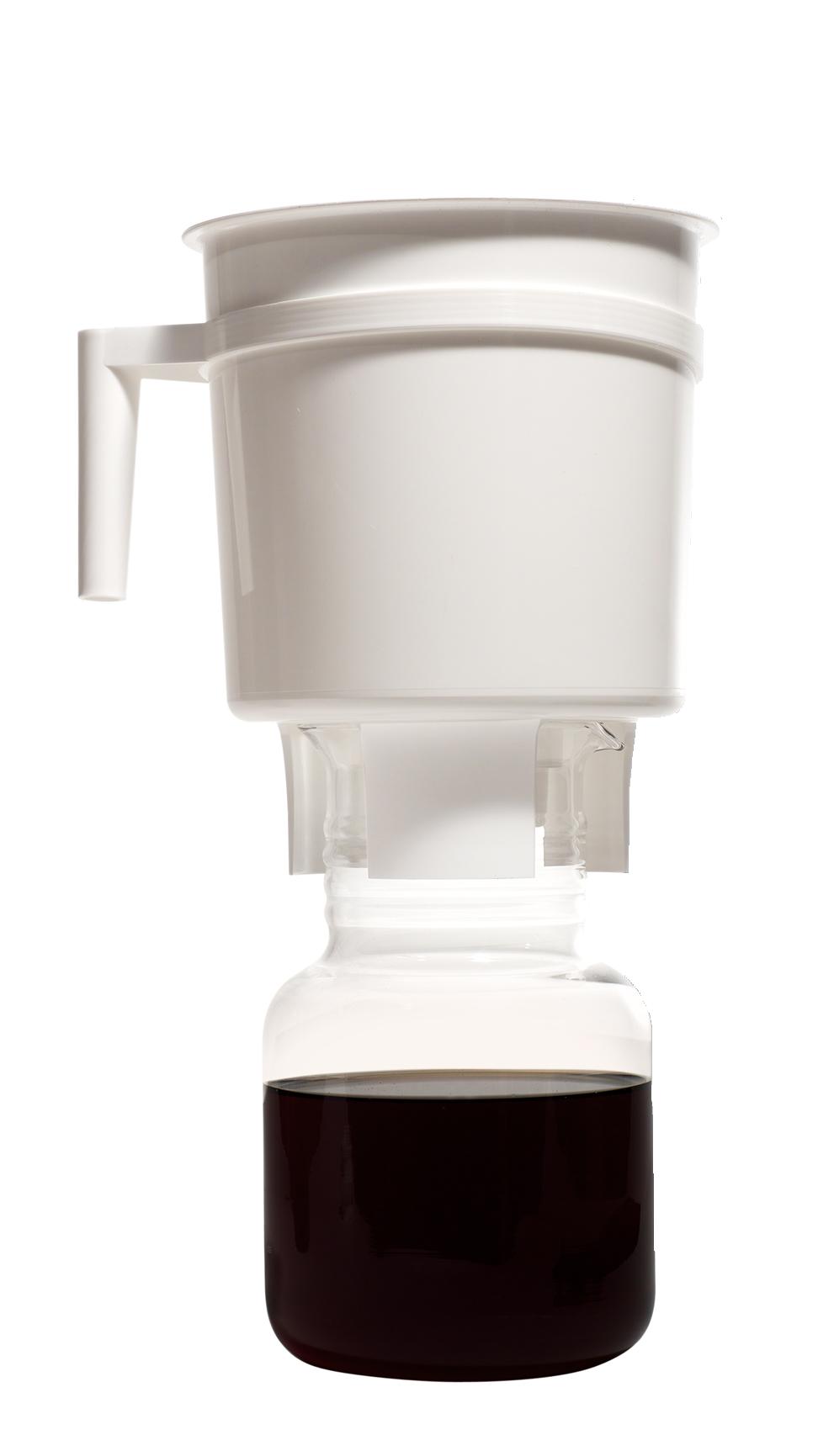 The Toddy Coffee Brewing System is very easy to use. Coffee thus made is lower in acidity, and, since there is no heat involved, the compounds that give coffee its bitterness are not activated, making this one of the smoothest cups of coffee you can imagine. Order one today, and soon you will be enjoying a chilled glass of coffee that will clear the summer heat from your brain while indulging your taste buds.
Special Offer
During August if you purchase a Toddy Brewing System and two pounds of coffee, you will get free shipping in the Continental United States! No code is necessary.
---