A Personal Reminiscence on Father's Day
June 7, 2012


Company Newsletter
Father's Day
---
A Personal Reminiscence on Father's Day
My first taste of coffee involves my father. I must have been about eight or nine years old and we were on our way to hunt ducks on Lake Hartwell in South Carolina. We left Atlanta earlier than I ever had thought I could get up in the morning. This was my first duck hunting trip and I was very excited to be along.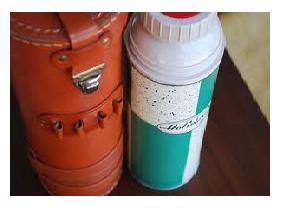 It was pre-dawn and cold and dark. The car headlights streaked through fog as we sped out an almost empty I-85. After about a half hour Dad asked me to find the thermos which he had packed down by my feet and pour him a coffee. He also said I could use the second cup to pour myself one, if I wanted. I poured him a cup of the sugared black liquid he had brewed before we left. I poured myself a half cup took a sip. I knew I liked coffee ice cream, but had not tried the real thing. It was delicious, partly because it was warm and sweet and partly because it connected me a little more to my father while riding with him on that dark dawn through the Georgia countryside.

-Kevin O'Gara
---
For Father's Day: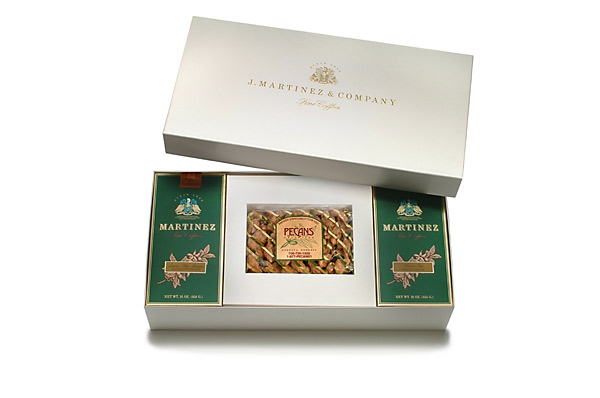 You can show your appreciation for Dad on Father's Day with some of our fine coffee.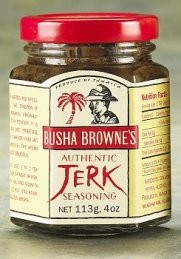 Or you can let him know how much you appreciate his barbecue skills with a bottle of Busha Browne's Jerk Sauce!
---
---