Memorial Day 2011 Newsletter - Ice Coffee & Jamaican Barbecue
Memorial Day


Company Newsletter
20 May, 2011.
---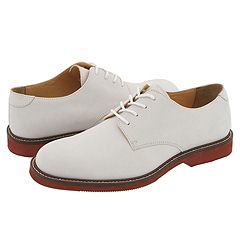 Memorial Day is upon us and, ladies, you can take out your sandals and show your toes. Gentlemen, you can put on your white bucks again. The weather is warming up and its time to clean off the grill. And what coffee will you be drinking as the weather warms? Though some like it hot, no matter what the weather, for others it's too darn hot to fool with. We suggest cooling it off and making some cold coffee. It can be made cold in a toddy, or it can be brewed hot, whether espresso, in a press pot or drip, and cooled off.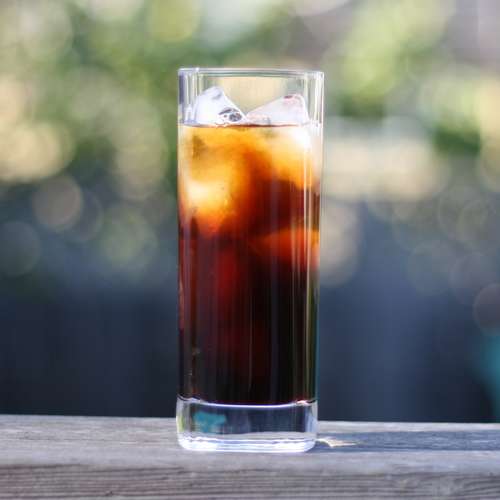 In Spain, in the summer, you can find folks ordering an espresso with ice on the side. They sugar up the hot espresso (the Spaniards like their sugar) and pour it over the ice and have a nice cool afternoon coffee.

Cold coffee is becoming much more popular in the US. Not too long ago (ok, maybe a long time ago) the only cold coffee one might easily find served was inThai restaurants (if you could find one). Thai ice coffee is a sweet concoction of strong coffee, condensed milk and, sometimes, cardamom. It soothes beautifully after a spicy Thai meal. Now all the coffee chains have a variety of cold coffee drinks.





Memorial Day Cookout

Speaking of recipes, if you are looking for something to spice up your Memorial Day cookout, consider "tropicalizing" that steak with some Busha Browne's Planters Steak Sauce. It will liven up any cut of meat with its subtle blend of tomatoes, mangoes, tamarind, hot peppers and spices, aged in wooden casks.

Or how about some Jamaican style barbecued pork spare ribs? We have a great recipe from Busha Browne's Indispensable Compendium of Traditional Jamaican Cookery:



Jamaican Barbecue Spare Ribs
4 lb Lean young pork spare ribs
1 tbsp Lime or lemon juice
SAUCE
¼ cup Honey
½ cup Busha Browne's Original Planters Steak Sauce
½ cup Busha Browne's Spicy Tomato Love-apple Sauce


Mix the honey with the three Busha Browne sauces and set aside

Cut the spare ribs into sections of two or three ribs each. Sprinkle ribs with lime juice, salt and pepper. Cover with foil and grill until nearly cooked. Remove foil and brush with the sauce for the last five minutes of cooking. Serves 4.