November Begins 2012 and Holiday Coffee
November 1, 2012


Company Newsletter
November Begins and Holiday Coffee
---
November Begins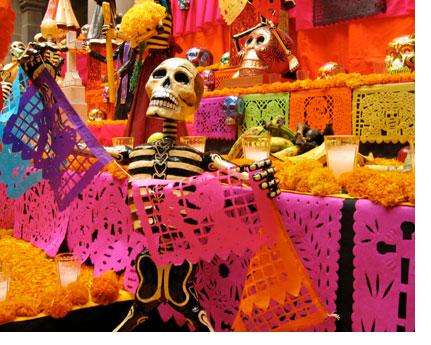 The ghosts, ghouls and goblins have returned their closets, attics, and basements after their annual romp around the neighborhood. We have past All Saint's Day and All Soul's Day. Day of the Dead was celebrated in Mexico, as well as here in the United States, where those cheerful dancing and guitar-playing skeletons are seen more and more outside their natural habitat of Mexican restaurants. Here at J. Martinez & Company November's arrival marks the beginning of the holiday season, and we find ourselves pouring an extra cup of coffee on these brisk mornings. That morning cup of java goodness which wakes us up, warms us up too.
Last Monday morning we got out of bed to a much chillier dawn than we had on Sunday. With the thermometer in the 30's it felt like winter had fallen upon us, and rather rapidly too. But it is the fact that we have arrived at November that starts us pondering things like what to cook for Thanksgiving dinner and, shall we dare mention it, what to get family and friends for Christmas. It is a season that we love around here despite the extra work. So whatever you celebrate as the year winds down, whether it is Christmas, Chanukah, or simply the changing colors of the trees, we are glad that the coffee you celebrate with is our own.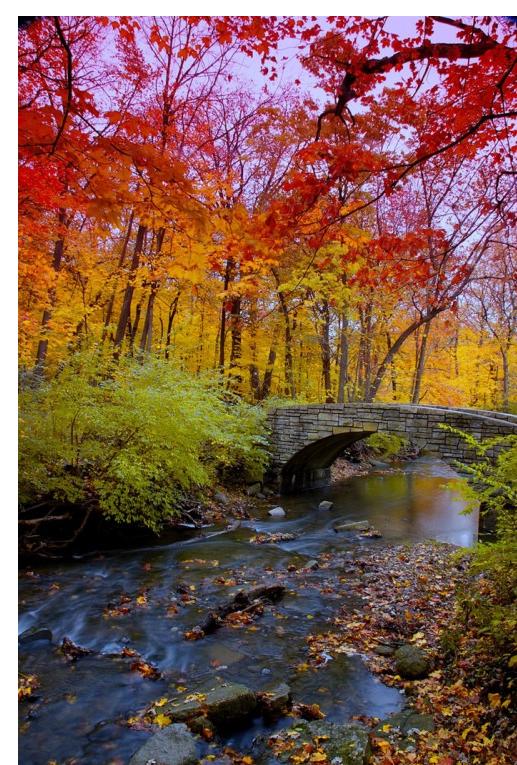 We are also thinking hard about our many friends and customers affected by Sandy last week. We hope that your recovery is as swift as possible. A portion of November's coffee sales will be donated to the American Red Cross this year.
---
Introducing J. Martinez Holiday Blend
To get you into the holiday spirit, we are introducing
J. Martinez' Holiday Blend
, a delicious dark-roasted combination of Central American and African coffees. There is a rich nutty aroma to the coffee which hints at the sweetness of the brown sugar and caramel notes in the cup, making this a great holiday coffee to sip with your holiday treats. This coffee will be available for a limited time only.
---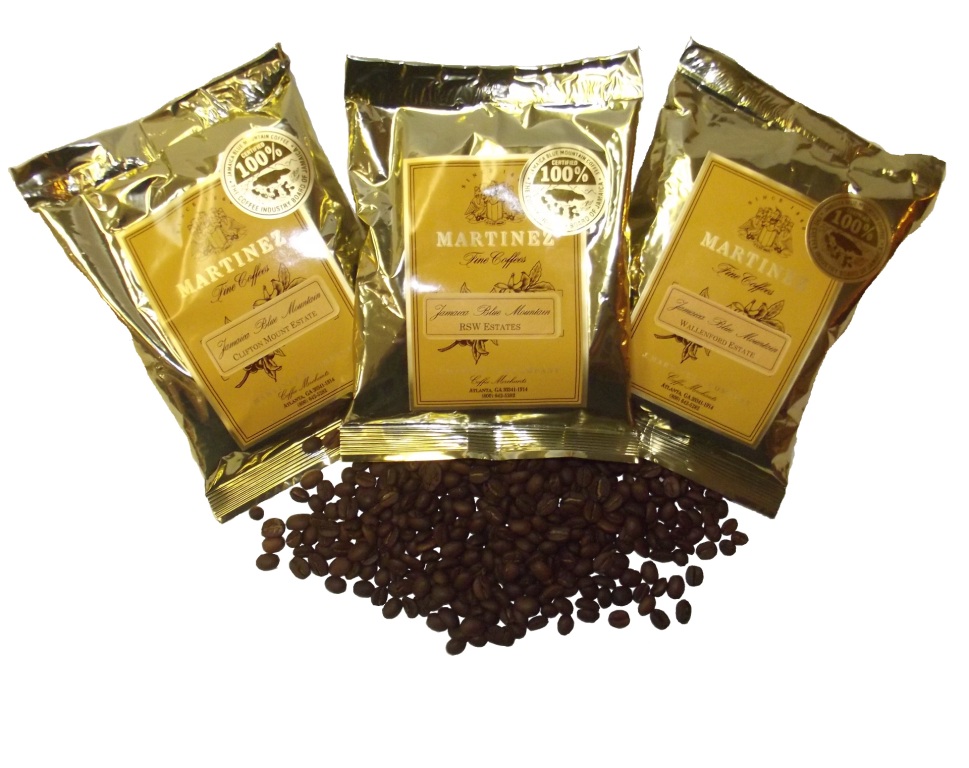 We often get calls asking about our different Jamaica Blue Mountain coffees, and how they are different. So we are introducing a way to taste each of the coffees for yourself at a very attractive price. The Jamaica Blue Mountain Sampler includes 4 ounces each of the Wallenford Estate, Clifton Mount Estate, and RSW Estates Jamaica Blue Mountain coffees, for only $35.00. With the coupon code JBMSAMPLER you get free shipping! The coupon code is good for one use, but if you want one for yourself and more for your friends call us and we will honor the free shipping for additional addresses.
---