Estate Coffees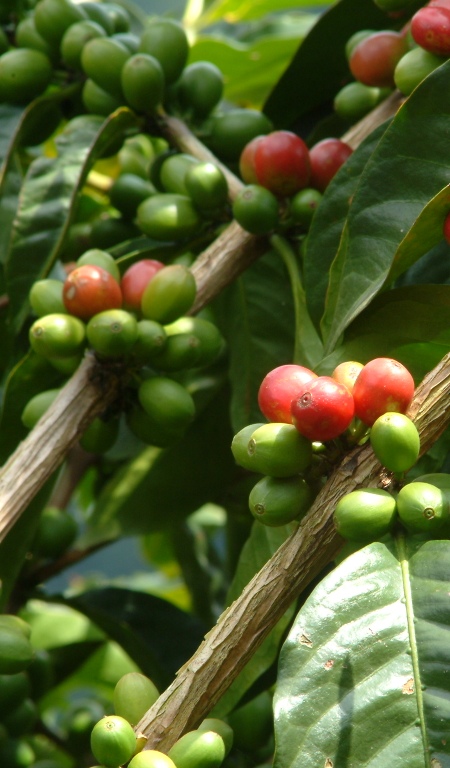 In countries famed for their outstanding coffees, where geography and climate have combined to produce a bean of rare body, aroma and flavour, we buy our beans from growers who personally supervise their hand cultivation.
These fine premium estate coffees are now available from J. Martinez & Company. John Martinez was the first roaster in the world to offer premium, unblended coffee from select coffee growers, allowing the coffee drinker a taste of a the finest single origin coffees in the world.
We roast to the customer's specification (Medium or Dark) on the day of shipment. Although we recommend that beans be ground just before brewing, we will, of course, grind them for you if requested

Decaffeinated Coffees
For those who prefer decaffeinated coffee, we offer nine coffees decaffeinated by the SWISS WATER® process.
The SWISS WATER® logo next to the product description indicates that it is available decaffeinated.